About this event
When: June 28-7/1
Arrive on Friday or Saturday (whenever is convienent for you) and leave on Monday.
Join your church family for a weekend of fellowship and getting to know each other better. And we'll be having church there on Sunday morning also.
In the coming months, there will be more information added and a planning meeting - but please sign up as early as you can so that we can start to prepare and plan.
Registration Information
This retreat is for everyone who is part of First Family Church. Whether you have a family with 8+, or you're single - you're part of this church family and we hope that you will make it.
Sign up to attend on a Sunday morning. The sign up sheet will be out on Sundays - but please sign up by January 14th if you're able to make it. We will be reserving the sites that month, in order to have the spots we need for our church family camp.
Cost: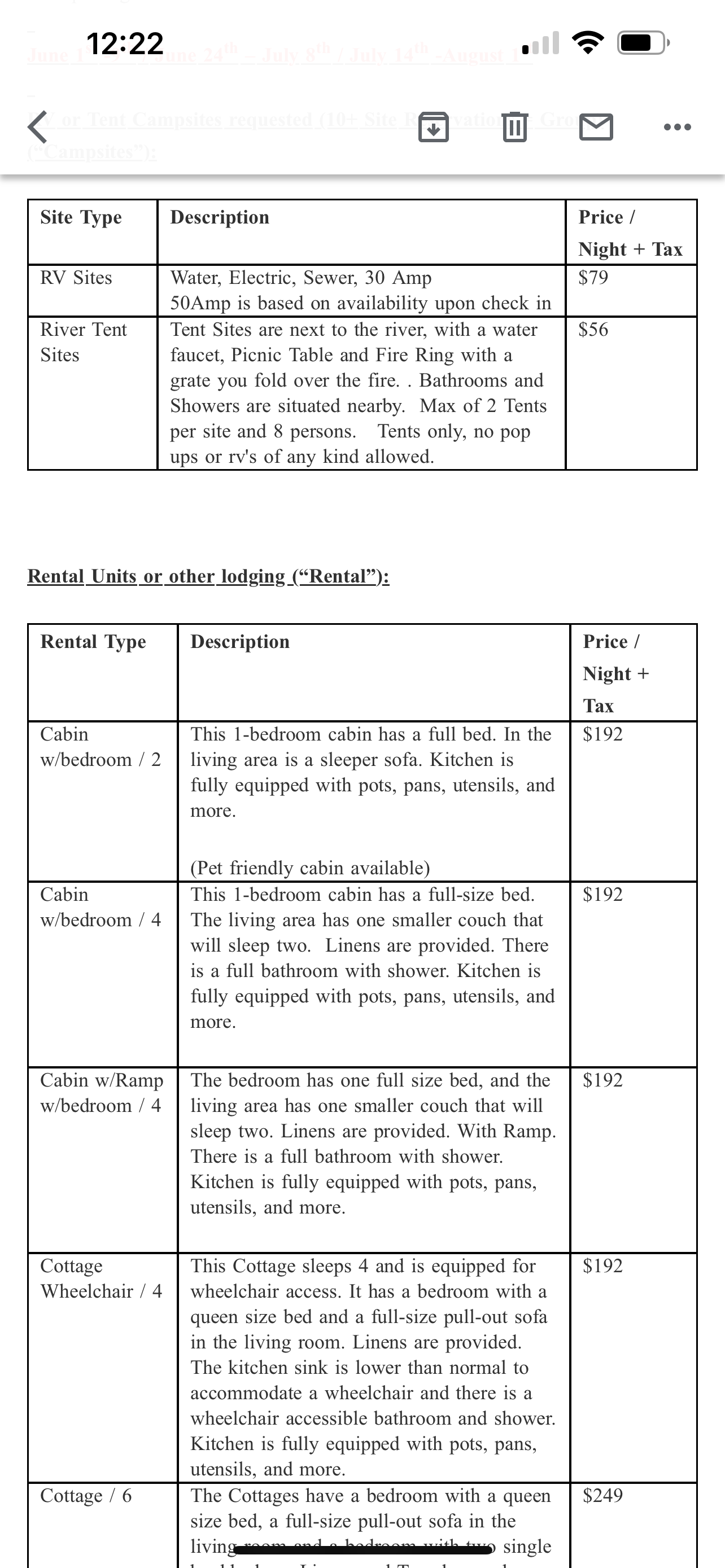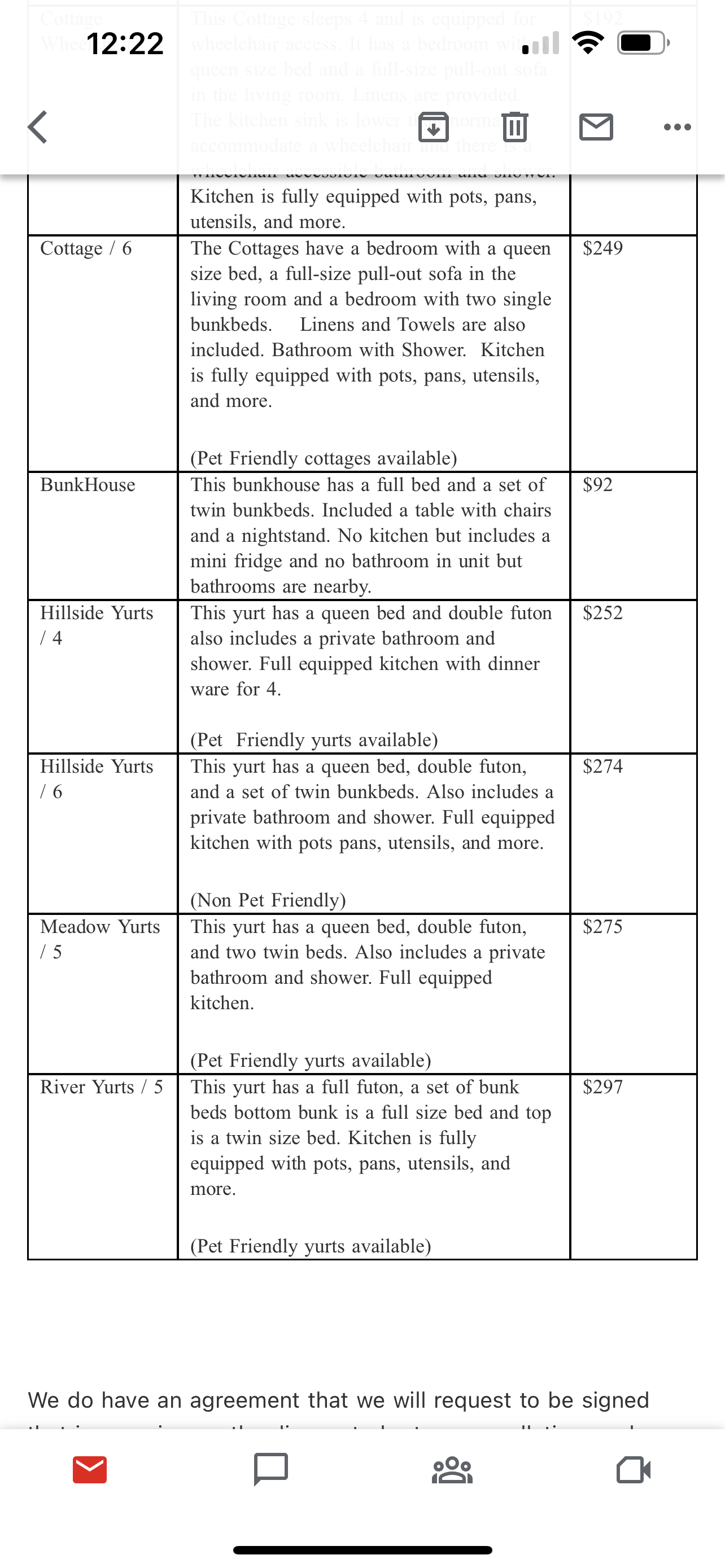 Campsite Ammenities:
Please visit this link to look at the many things that are offered at this camp ground.